GET BUSINESS INSPIRATION FROM WISH BEST SELLERS
---
Why You Should Perform Seller Analysis on Wish?
As one of the best e-commerce platforms, Wish is well known for offering an amusing mix of cheap, quirky items for sale online. Customers on Wish often tend to impulse purchase, so, for Wish sellers, it's very important to check the performance of Wish best sellers as well as their store secrets and learn from them, thereby leading industry trends before it happens.
Which Indicators are Vital When Investigate Wish Best Sellers?
SellerCenter provides a collection of best Wish merchants and various analytic indicators such as founded country of this store, creation time, niche markets it lies in, rating number, positive feedback in different time periods, which can all be found on SellerCenter.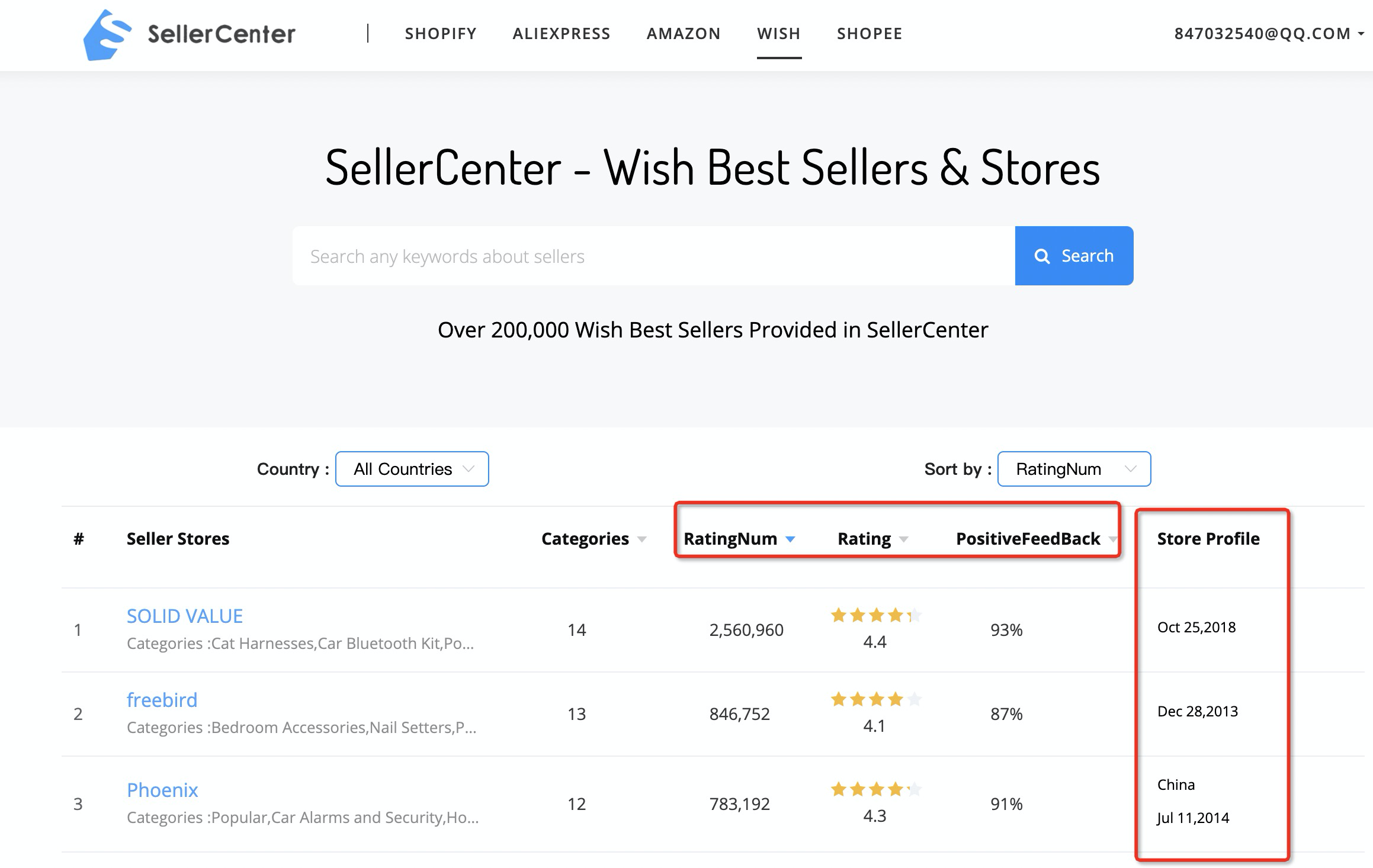 What're the Common Strategies of These Wish Best Sellers?
To increase sales on Wish, there are several tips you have to take. First is to keep your price low, then add sizes and colors to your products, and upload exquisite images that stimulate consumers to buy. And your product is more likely to grab the attention of customers if it supported to ship worldwide.
Get Professional Guidance from Wish Experts
Wish experts on our website will provide you theoretical and practical guidance from various perspectives through blogs, videos, usage guidelines, and so on, intending to help more Wish merchants explore and discover new business opportunities.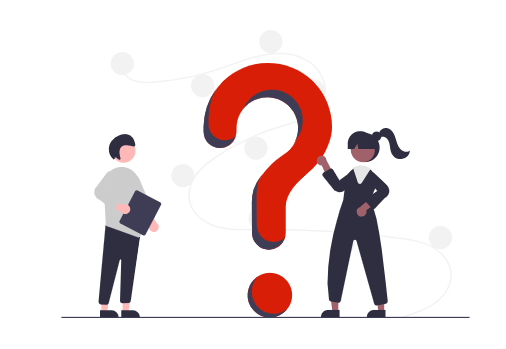 Access More Wish Best Sellers
---
Examine best sellers on Wish and then boost sales for your business